CHARLES ROTHERMEL
Charles Rothermel, located in Amnéville, Moselle, in the north-east of France, specialises in the manufacture of cabins, command posts and control rooms.
We manufacture all types of cabins, to your dimensions, according to your specifications. Integrated study and design.
Our products are designed for a variety of industries: port facilities, special overhead cranes, rolling stock, railway, iron and steel, off-shore, waste treatment, nuclear site, etc.
Charles Rothermel studies and creates turn-key replacement of your old cabin (command post, control room, etc.), and also designs and creates your custom projects in an innovative and ergonomic concept for the comfort and safety of operators.
Our priority, Your project and Your satisfaction.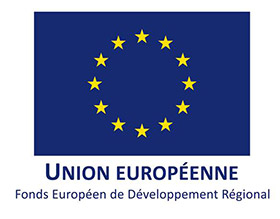 ROTHERMEL has benefited from the help of the European Union. With the  Fond Européen du Développement Régional (FEDER),
Our project: PRODUCTIVE MATERIAL INVESTMENT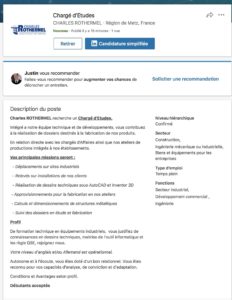 We are currently looking for
a researcher
for the design of our creations.
Learn more about us on our LinkedIn page
DRIVER'S COMPARTMENT – COCKPIT